Our Concept
The E.N.R concept is to pay tribute to the pioneers and founding fathers of Reggae, and to allow everyone to enjoy the good old reggae music revisited by the ENR.
All along the street or in festival, the ENR is designed  to be as close as possible from the public.
The band have been formed in 2015 and performed their very first show at the Reggae in Sun Ska festival (Bordeaux, France)
Trough the years, the ENR cross the road of multiple artists, such as Alpha Blondy, Lisa Simone, Electro deluxe & participate to several festival like the Dub Camp and Reggae Sun Ska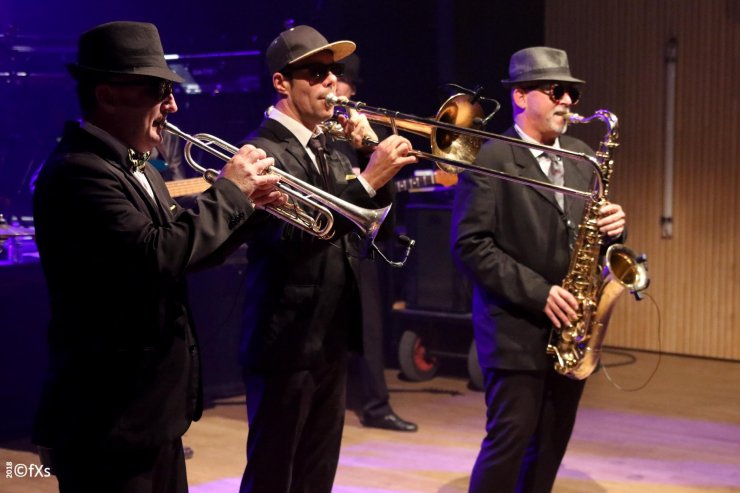 On stage, in the street or walking around with the reggae sound system, the ENR perform the most famous reggae standards !
As well as performing multiple shows, the Ensemble National de Reggae (ENR) offers the opportunity of participating in reggae music workshop, allowing musician and associations to exchange around musical theme.
Brass section offer to work on riffs of their creation, but also on worldwide famous reggae music !
Rhythm section also offer to check out all the different rhytmic style, in purpose of adding to the show some songs worked with the trainees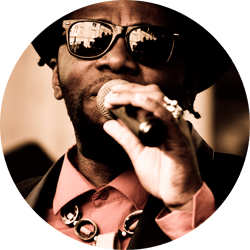 Yoskel
Singer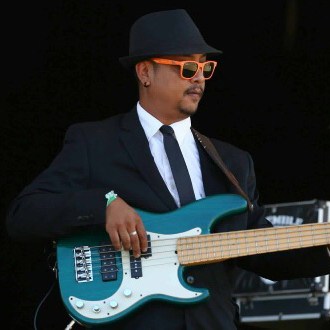 Momo Boombass
Bass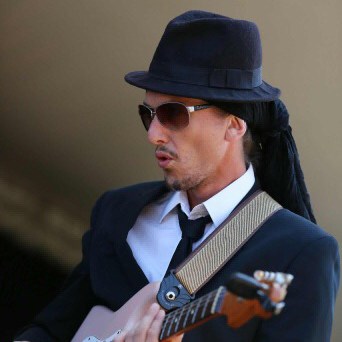 Daouda
Guitar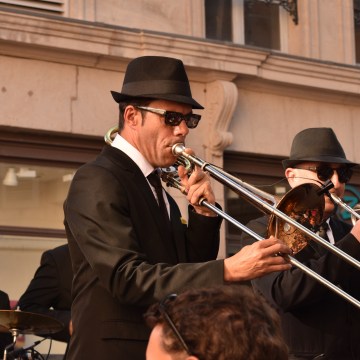 Hornsman
Trombone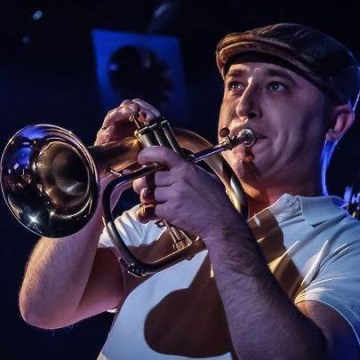 Booboo
Trumpet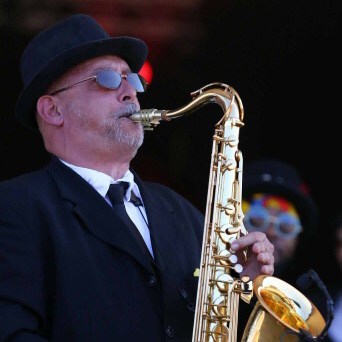 Jean Schaka
Saxophone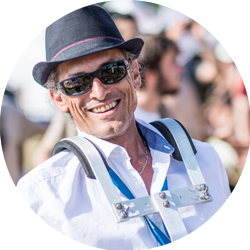 Boomboom
Snare drum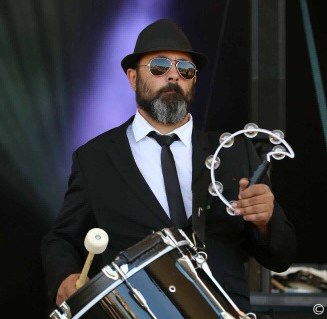 Zinxx
Bass Drum
Over than 30 dates already scheduled for 2019 !
The ENR will be touring in France and Europe, and several festival are already planned !
Check out the 2019 Tour and find out the closest date near you !